Continually Improving
We are continually improving our process and would love to work with you. We work closely with you throughout the project from initial conversation until launch and beyond. With a regular showcasing of the progress we've made, your feedback will shape the direction of the project at every stage. Get started today!
---
We like simple.
We handle all the technical stuff so you can focus on what you love.
We deliver.
Our custom web + mobile apps are designed to help you reach your target audience.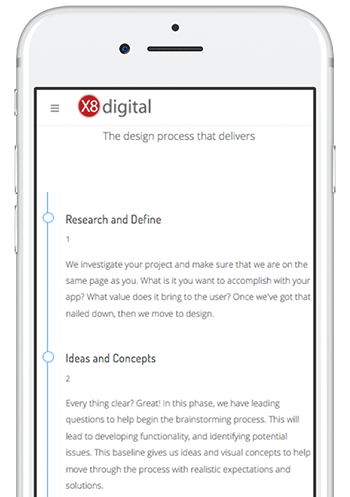 Small team that delivers.
Got an idea for an awesome web or mobile app? Need some help making it a reality? Need a website redesign? Wherever you're headed, we can help you get there.
UI/UX Design
We help design and build digital products that solve a problem, are easy to use, and look great for the web & mobile devices
Development
We write clean + maintainable code that brings secure & stable products to iOS, Android & the web (Ruby/Rails, WordPress, etc.).
Strategy/Planning
We conduct research and usability tests to investigate functionality and identify potential problems .
Consulting & Support
We offer technical support and maintenance for your web + mobile products with updates, security, performance and monitoring.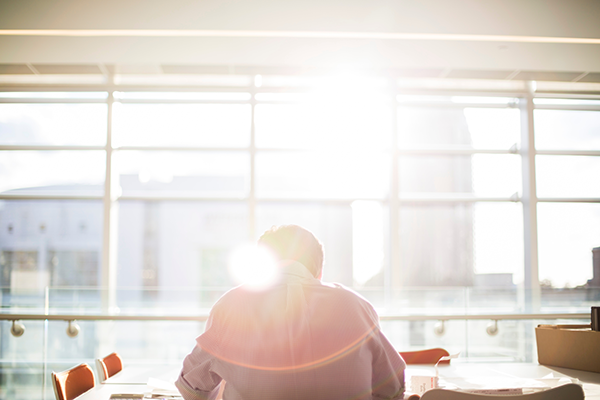 Our Philosphy
We create digital products with a purpose.
Web is hard. Apps are too expensive. Development always takes longer and costs more than estimated. X8 Digital's goal is to help make your web + mobile app development simple and effective.
See our services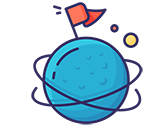 It was an absolute pleasure working with X8.digital on our application. Very responsive and able to solve a number of different challenges facing our app. I definitely recommend using them.
By Jon Hart